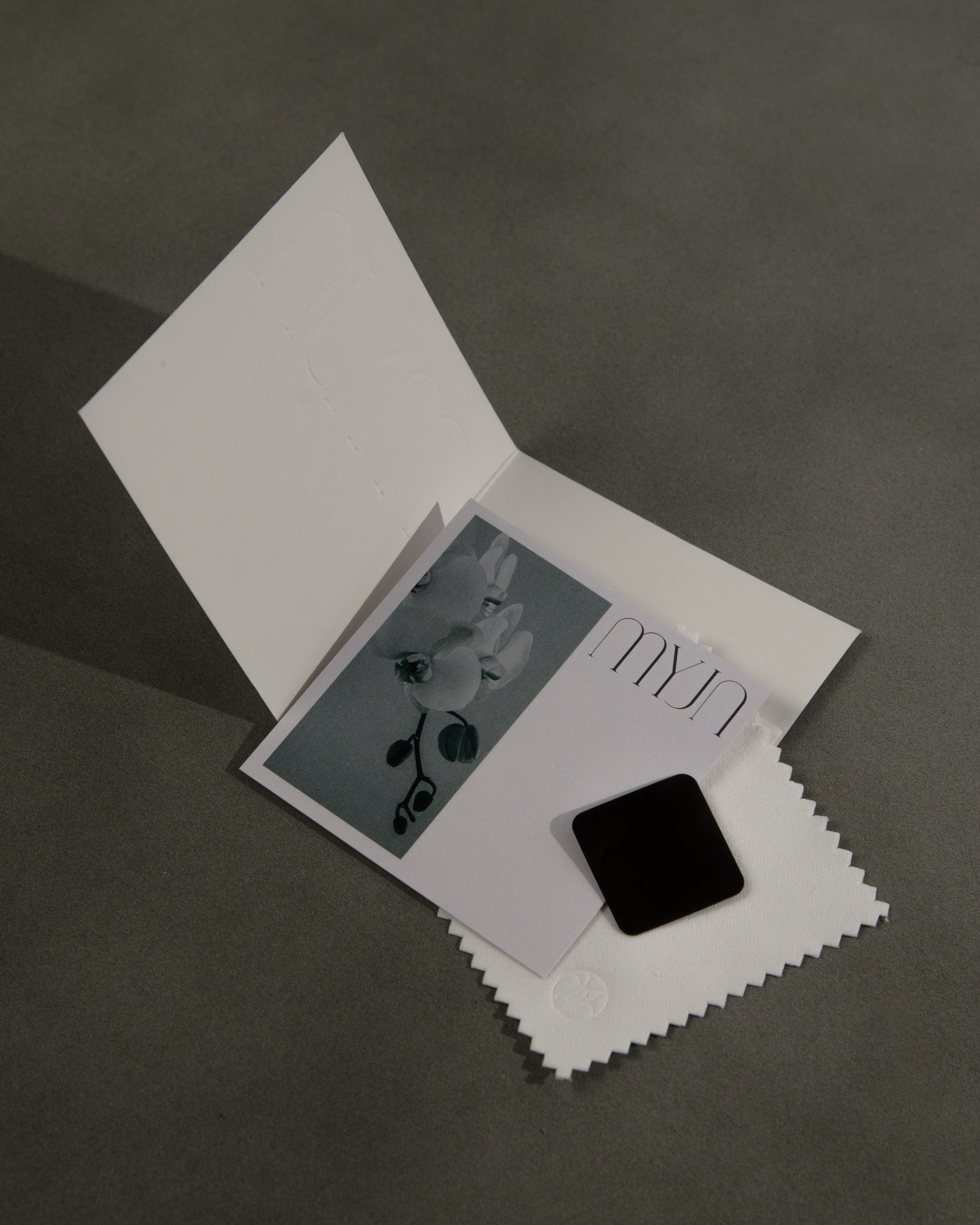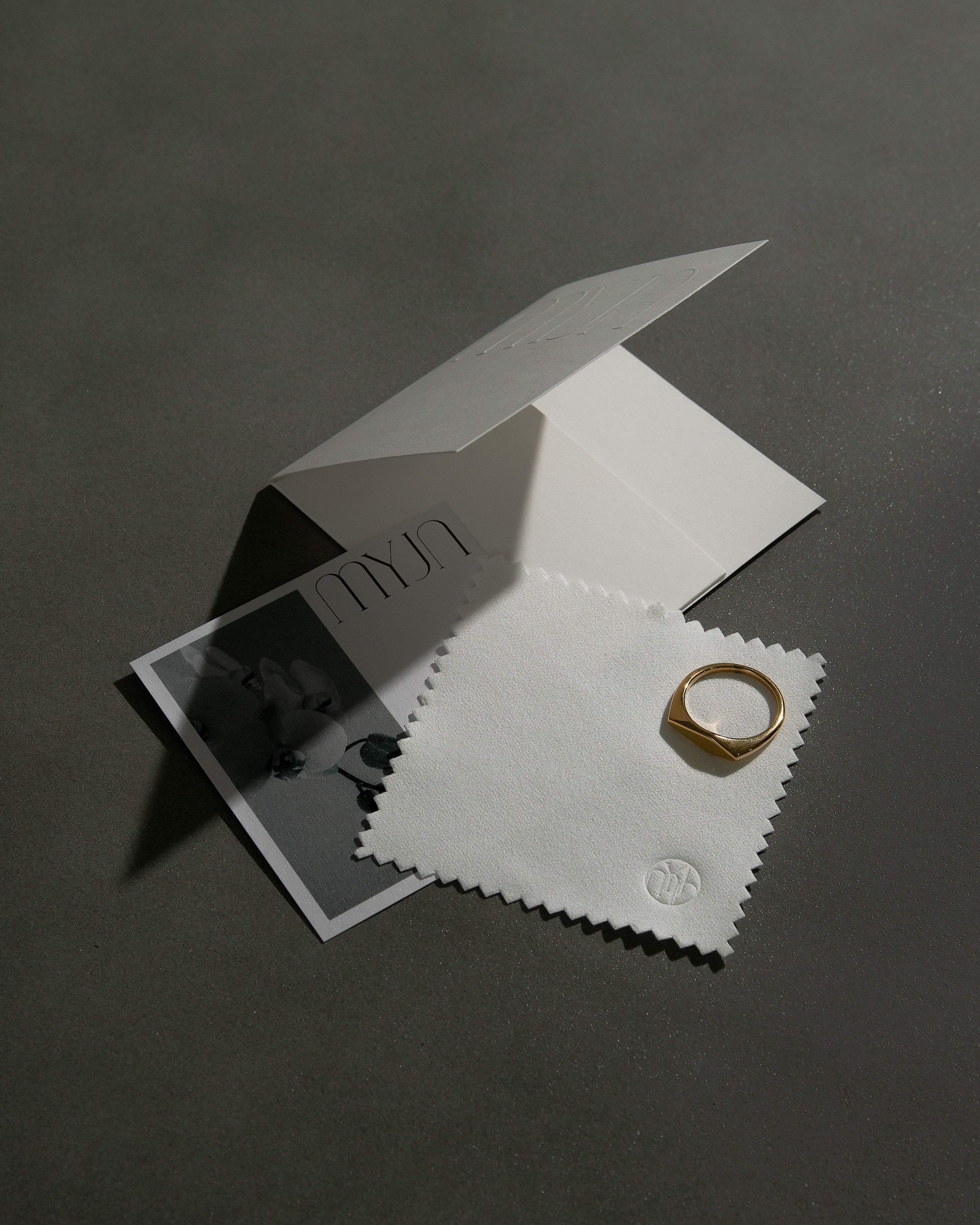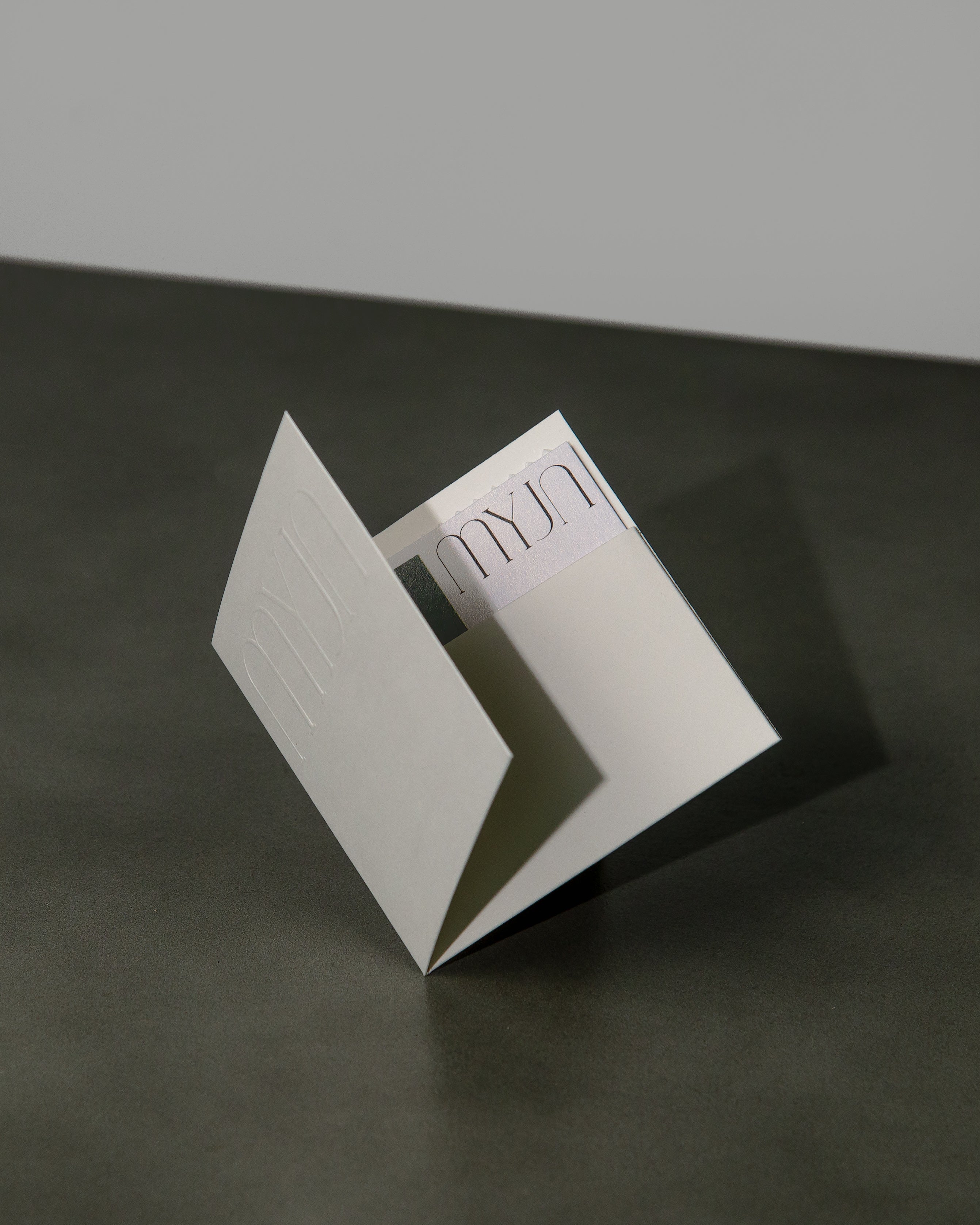 Jewelry Care Kit
RM9.00
Regular price
RM19.90
off
Get ready to sparkle, again. Keep your jewelry looking its best. Designed to clean and polish, restore luster without scratching or removing the jewelry.

Details 
- Come with two (2) MYJN jewelry polishing cloths ( treated, soft, non-abrasive material )
- Come with two (2) anti-tarnish strips - non-abrasive 1"x1" tabs

Direction
- Rubs gently on the tarnished surface. Buff evenly to provide brilliance shine.
- Simply insert the anti-tarnish strips into MYJN jewelry boxes, pouches, or your zip-lock bags and let them do the work.

Note
- Our jewelry polishing clothes may last for a year, they can be black with tarnish but still effective.
- Due to its non-abrasive and will not scratch the jewelry when put together with.
- Our anti-tarnish strip prevents tarnish from absorbing atmospheric pollutants. Silver tarnish actually comes from a reaction to hydrogen sulfide (H2S), sulfur dioxide (SO2), and/or chlorine (CI) in the air.
- In the MYJN jewelry box or pouch, the protection will last up to 6 months. In a tightly sealed or airtight container, it will protect for up to 12 months.

Add on purchase - excluded from any promotion

Worldwide Express / Priority Shipping
Waterproof & Hypoallergenic
Hand-finished Quality Material
Jewelry Care Kit
RM9.00
Regular price
RM19.90
Sustainable Material
Gold Vermeil
Hypoallergenic - a thick layer of 14-18k gold on top of sterling silver.
Sterling Silver
Non-plated solid sterling silver. Polished and dipped in Rhodium for extra protection. Most of the people have no sensitive reaction or issues.
Stainless / Titanium Steel
Waterproof, surgical steel, highly corrosion-resistant and durable material. It will not rust, oxidize.
Pearls
Freshwater pearls are real, cultured pearls, grown in lakes, rivers, it have unique shapes and wide range of lust combined. Their attractive prices and charming character, have made it a favorite.
Jewelry Care
Storage
Avoid chemicals present in perfume, hairspray, make-up, nail polish remover, body oils, sun tan lotion and deodorant. Kept in a dark, cool and dry place, with our anti tarnish strip to avoid moist to prevent tarnish.
Store individually
To extend the life, shine and beauty of your MYJN pieces, always store your jewelry pieces individually, preferably in your MYJN eco gifting box or soft pouch so that they don't rub together, scratch or tangle.


Clean
Use a soft, non-abrasive cloth or jewelry cloth and gently rub the surface in a circular motion to clean. Your purchase will come with a silver polishing clothes. It could clean the deposit on the jewelry surface. It could also clean stainless steel pieces too.
To Avoid
Your jewelry can lose its shine when exposed to air/moist during a long period of time. To maintain the brilliant shine of your sterling silver jewelry, avoid any contact with water. We strongly recommend taking off your gold vermeil, sterling silver, pearl jewelry before going to bed, showering, or taking part in any physical activity.
Priority Shipping
Malaysia
Free express shipping for orders above MYR 150 ( 1-2+ days )
Singapore
Free Express Shipping to SG for orders above MYR 280 ( 1-3 days )
Hong Kong
Free Express/Priority Shipping To HK for orders above MYR 380 ( 3+ days )
International
Free International Shipping for orders above MYR 600 ( 7+ days )
The whole classy package
Sustainable love, looks mighty fine. Who else finds our package super cool? (besides you) - The Earth